Women
Women's Ministry
Summer Rendezvous
Backyard Social on Tuesday, June 28 at 7:00 p.m. at Laura Campbell's residence, 207 N. 36th St.
(Swimming pool available for anyone interested to get cooled off).
Looking forward to a leisurely evening just socializing with everyone!
ARC Park Playdate on Thursday, June 30th at 3:00 p.m.
Contact Pam Greenleaf (316) 293-6243 or Joyce MacDonald (920) 255-4330
This is a great way to connect with moms with younger children.
Luncheon at The Press (230 E 8th St.) on Tuesday, July 26th at noon.
Contact Paula Martin (785) 650-7829.
(This event is "BYOL"- Buy Your Own Lunch)
If backyard and poolside is not your thing, no worries. Come join the ladies for a casual lunch!
Women's Sunday School Our North Oak Sunday School hour for women just finished the first 11 chapters of Genesis with Jen Wilkin called God of Creation. We loved it so much we decided to continue with her God of Covenant. This will cover the rest of Genesis. You are very welcome to join us! We meet on Sunday morning in the Center Garage at 10:00.
Mentoring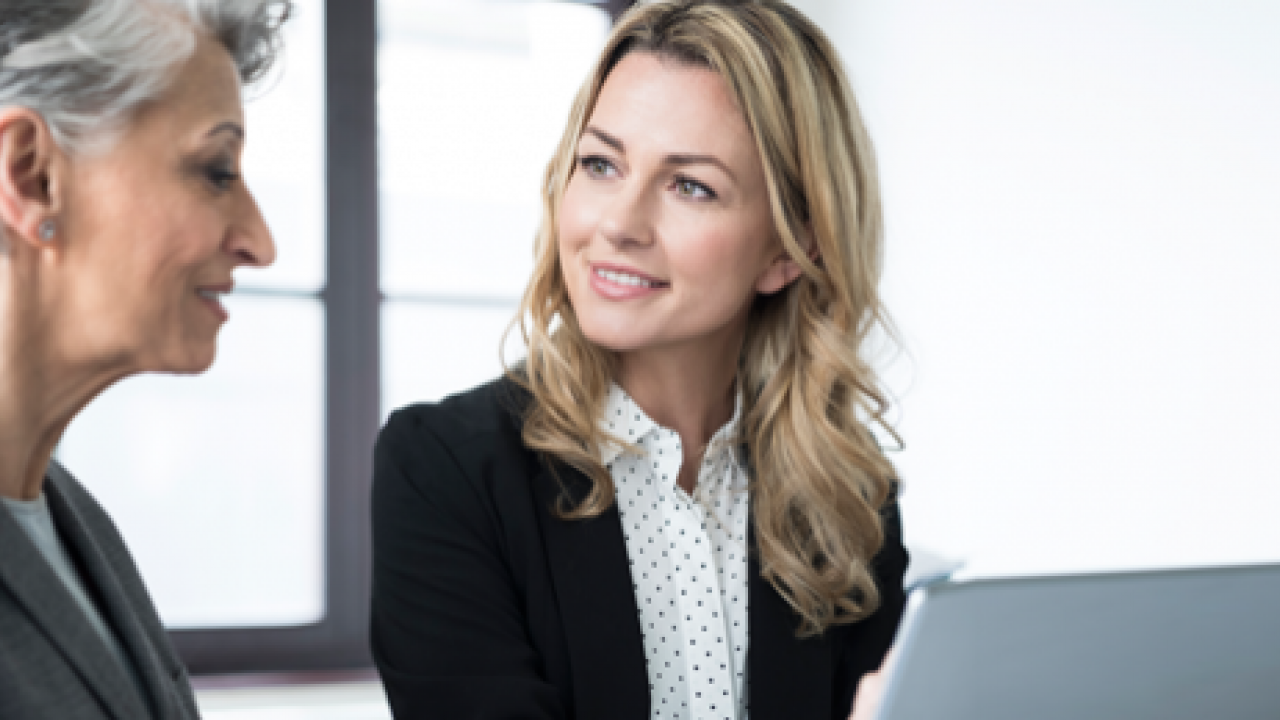 Mentoring continues to be an organic but intentional ministry. Our ladies are meeting with women and finding ways to encourage both within our church body as well as those that have reached out to us for help from beyond our local body. The mentoring team is ready to support and encourage anyone who is looking for support—a quick prayer, a long- or short-term mentoring relationships. Please check out a mailbox next to our women's calendar wall.
Refresh Conference ~ Fall 2022
Refresh: our annual big event was yet again a time of refreshing and savoring God's love to us. We heard beautiful, honest, and God-honoring testimonies from our very own ladies: Sarah Schaeffer, Linn Ann Huntington, Elaine Goodwin, and Alicia Kumer. We also enjoyed good food and sweet fellowship. Watch for more information about our 2022 Refresh Conference.