Women's Sew Day:
Saturday, January 14th from 8:30 – 2:00 p.m. This will be a cutting day. For more information, contact Dot LeClerc.
Women's Prayer Time:
All Ladies (including moms, grandmas, aunts) are invited to a weekly prayer time on Thursdays 8:15-9:15 a.m. in Room 121. This is a time to pray for students, teachers and our schools. For more info, please call or text Paula Martin.
Prayer and Mentoring:
If you have a prayer request for us, are interested in mentoring someone or being mentored yourself, simply fill out a card and insert it into the new Women's Ministry mailbox. This is located by the Women's Ministry calendar in the lobby.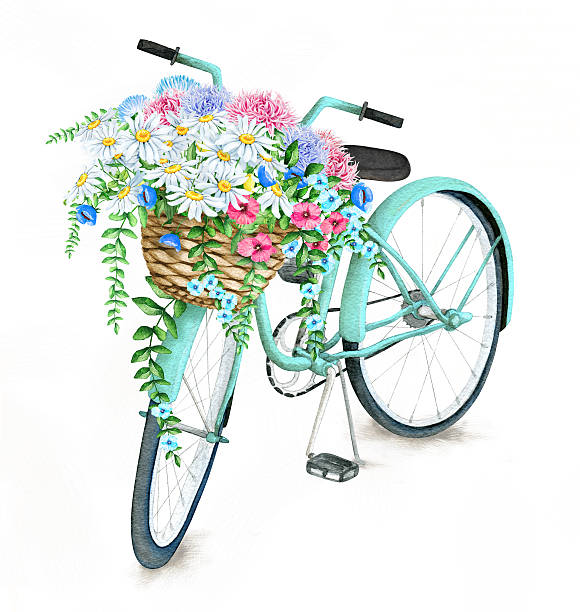 (Click on the bicycle to open our booklet)